Gotta Have It!
May 31, 2019
In "Gotta Have It!" you are invited to discover the truth that is hiding behind your secret desires. With real life stories and sections for self reflection "Gotta Have It!" will help you see your life as never before – and delight in the ways god is longing to fulfill your true needs.
OTHER POPULAR ARTICLES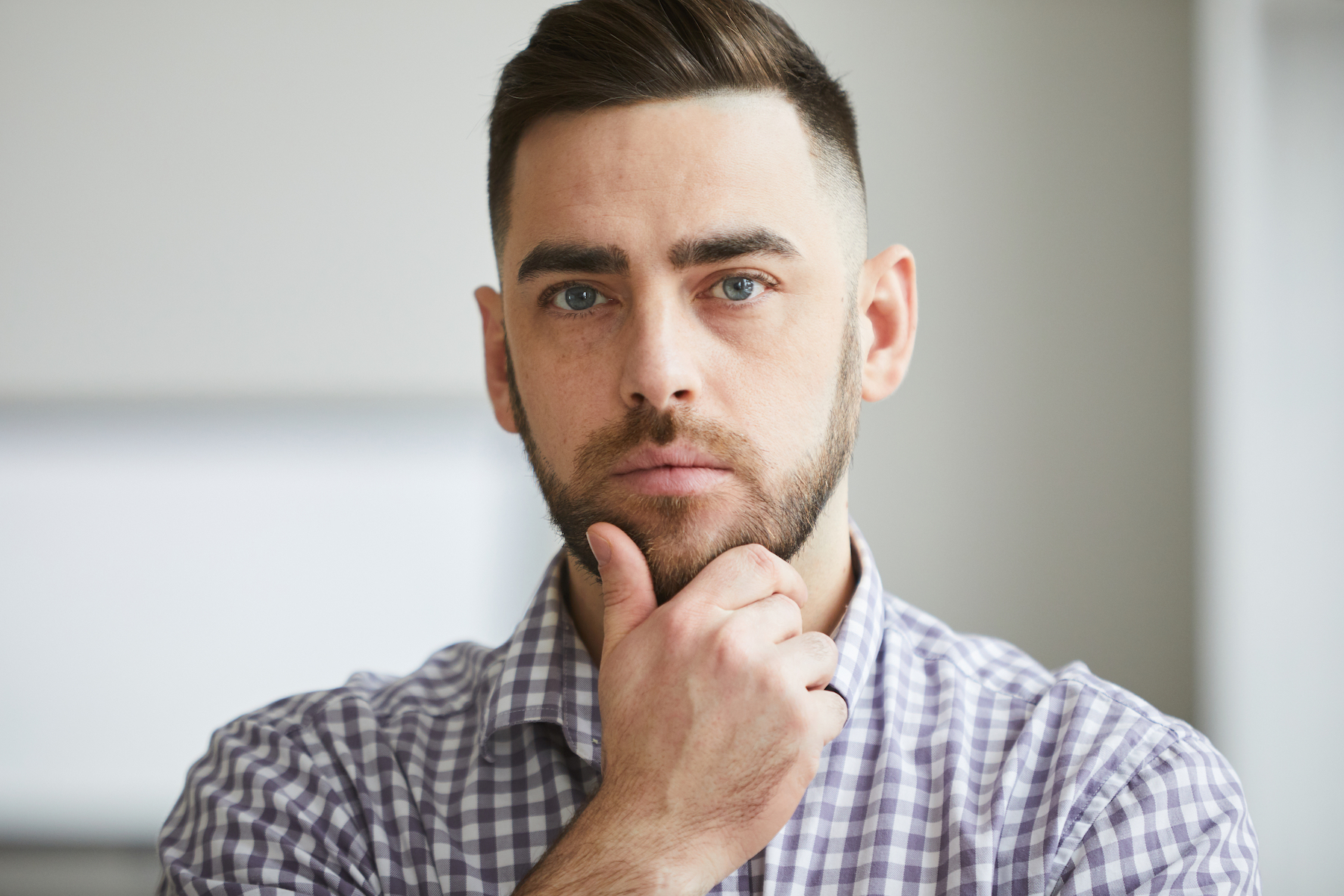 Who hasn't viewed an irate toddler in a store, yelling at the top of his tiny lungs, demanding the object of his heart's desire?...