Freedom from Shame
July 21, 2022
Shame is to the soul what cancer is to the body. Typically acquired in childhood and carried into adulthood, shame causes people to feel defective, unworthy, and flawed.
OTHER POPULAR ARTICLES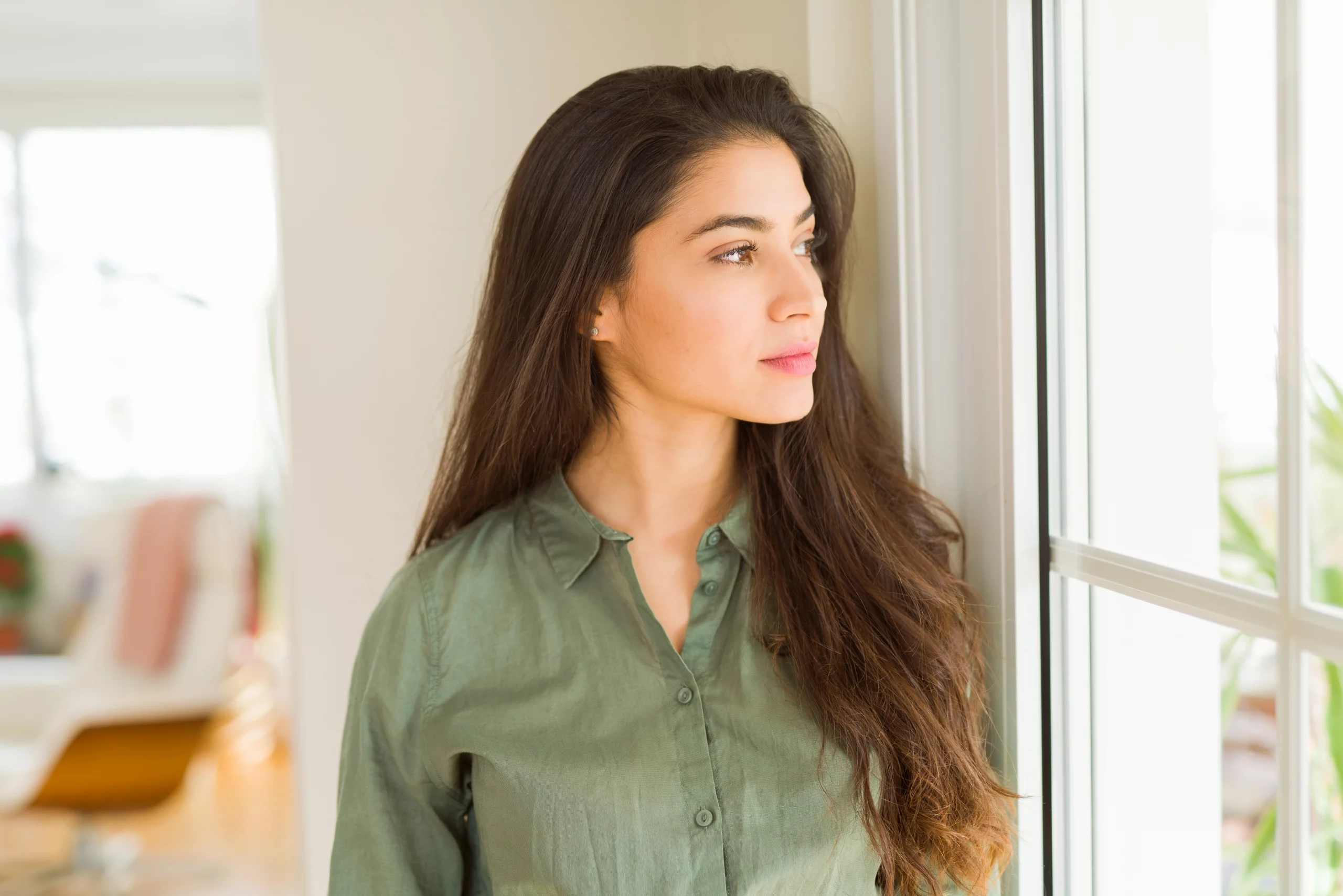 We've all laid awake in bed at night, replaying scenarios in our head. We think about things we could have done differently—what we should...