Freedom from Shame
July 21, 2022
Shame is to the soul what cancer is to the body. Typically acquired in childhood and carried into adulthood, shame causes people to feel defective, unworthy, and flawed.
OTHER POPULAR ARTICLES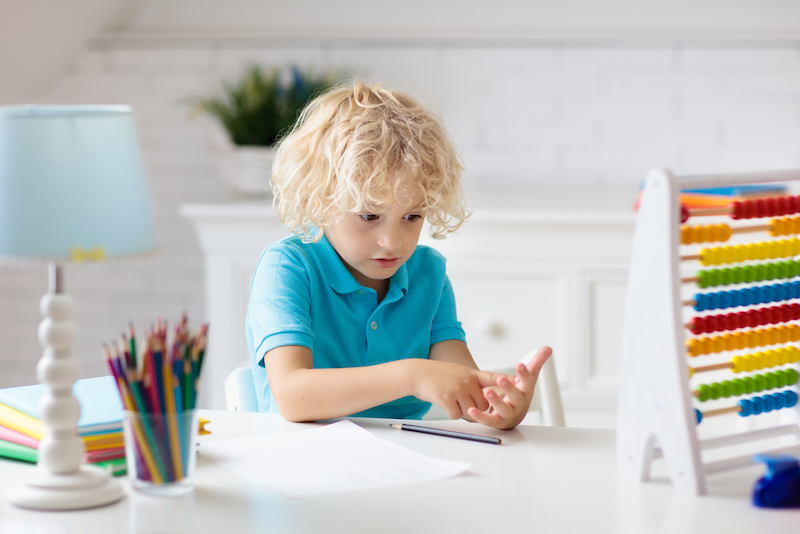 Each child has a way of learning which resonates with them.  What type is your child? Understanding how your child processes information (and even...