Five Keys to Raising Boys
June 10, 2019
Today boys and young men face unique challenges and pressures that can be troubling to parents. With the internet and advances in technology and media, the pressure on mothers and fathers to raise their sons in godly ways can feel overwhelming. Enjoy having practical tools, biblical advice, and decades of time-tested research and experience on raising your son at your fingertips with Dr. Jantz's 5 Keys to Raising Boys.
OTHER POPULAR ARTICLES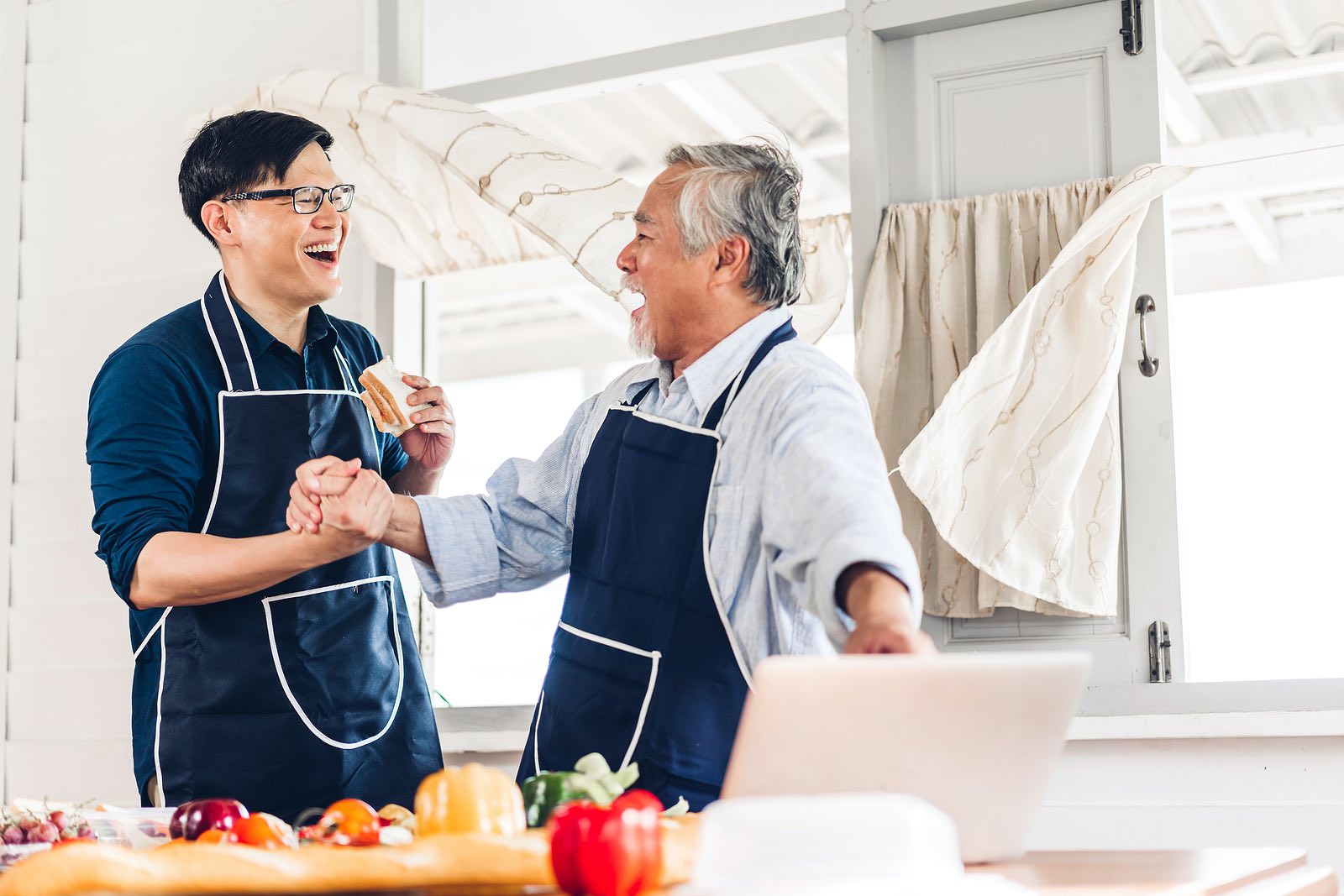 Young adults are still young into their twenties. Just how far into their twenties really becomes individual to each person. In general, young men...