Find Your Purpose in Life
January 20, 2023
Have you determined your unique "why" for existing on planet earth? Instead of coasting along, it's time to take control and actively participate in the course of your life.
OTHER POPULAR ARTICLES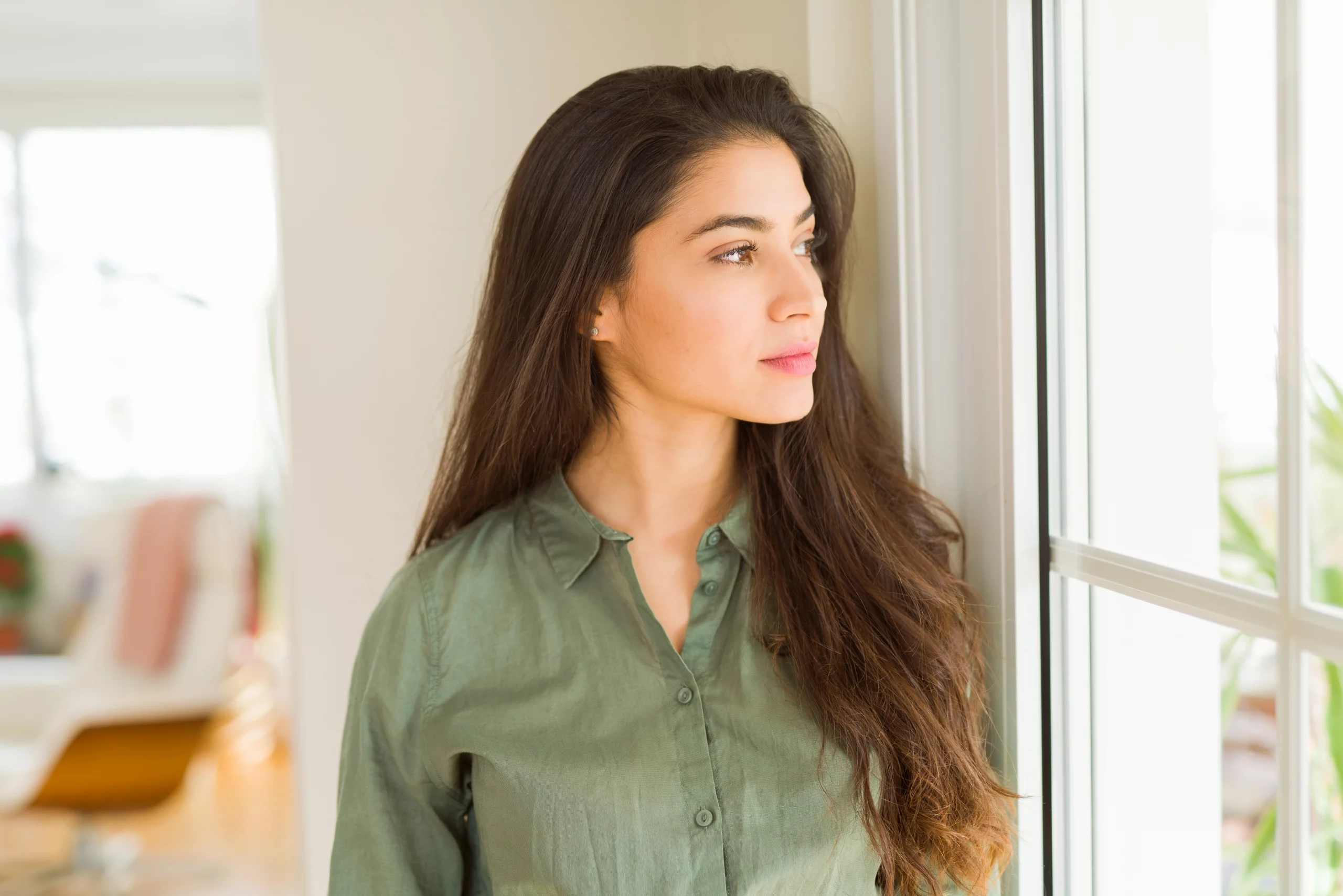 We've all laid awake in bed at night, replaying scenarios in our head. We think about things we could have done differently—what we should...