Find Your Purpose in Life
January 20, 2023
Have you determined your unique "why" for existing on planet earth? Instead of coasting along, it's time to take control and actively participate in the course of your life.
OTHER POPULAR ARTICLES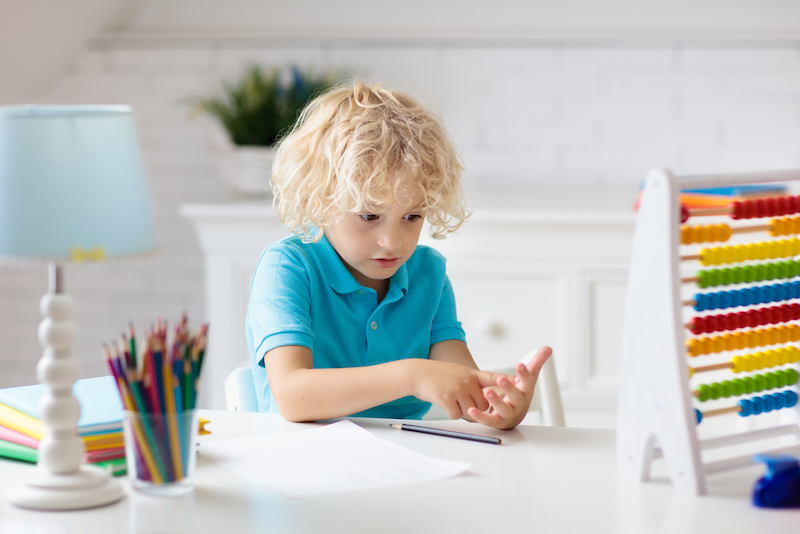 Each child has a way of learning which resonates with them.  What type is your child? Understanding how your child processes information (and even...