Don't Call It Love
May 31, 2019
In a warm, engaging style, Drs. Jantz and Clinton walk readers through patterns of relationship dependency, helping them unravel why they are drawn back to the same dry well of unfulfilled relationships over and over again. Readers will discover how to break the cycle, banish their fears, and find wholeness in the God who designed them to be in relationship first and foremost with him, thus freeing them to find healthy relationships with others. Includes a twelve-week personal recovery plan.
OTHER POPULAR ARTICLES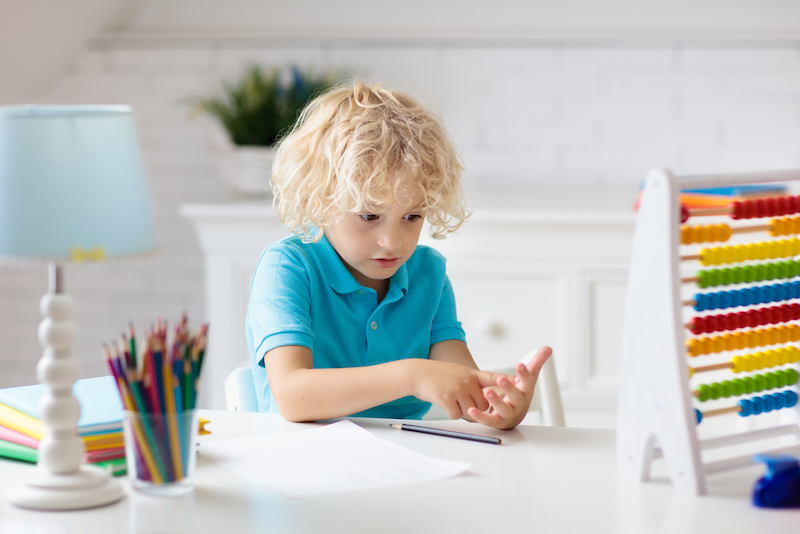 Each child has a way of learning which resonates with them.  What type is your child? Understanding how your child processes information (and even...