Battles Men Face
May 31, 2019
In Battles Men Face, Dr. Jantz exposes the temptations that can entrap good men and gives practical steps to take to overcome unhealthy patterns. He shows you how to accept who you are (and who you're not), say no, focus and build on the positive, and, perhaps most difficult, ask for and accept help.
OTHER POPULAR ARTICLES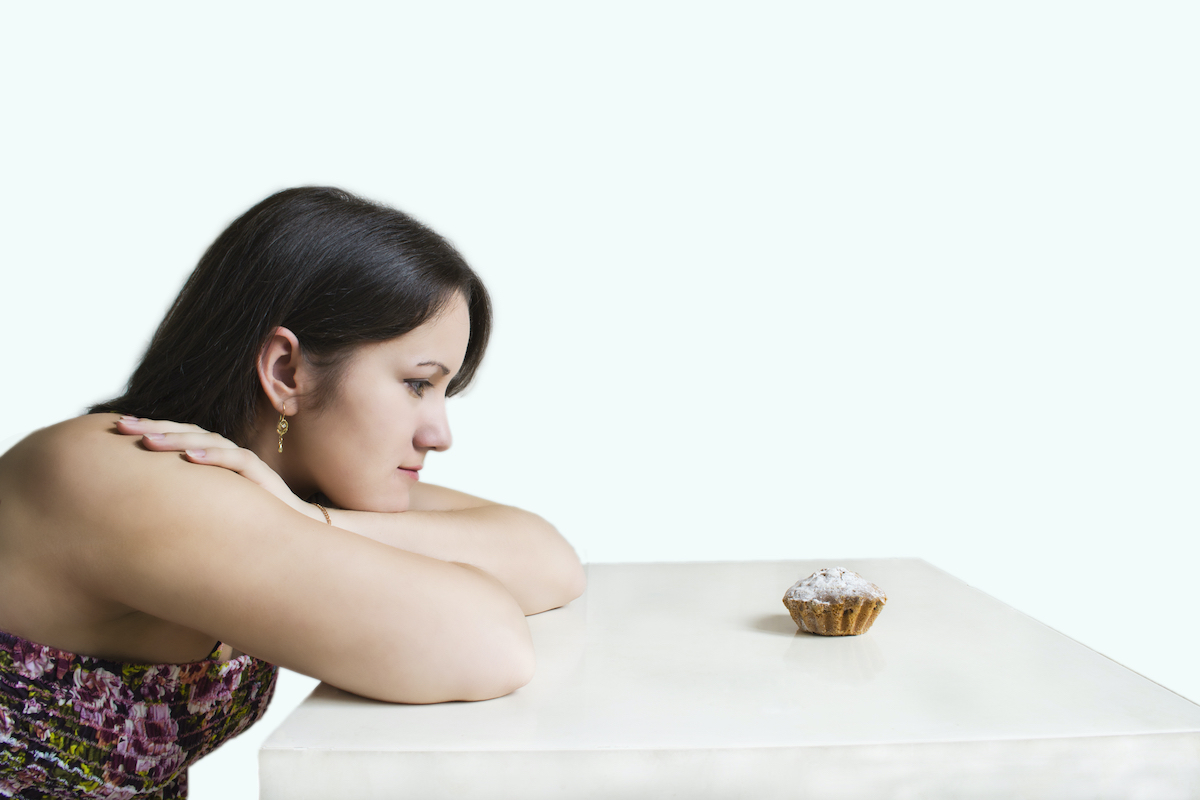 All trauma causes us to seek relief.  The question is how will you seek that relief?  People do things for one of two reasons:...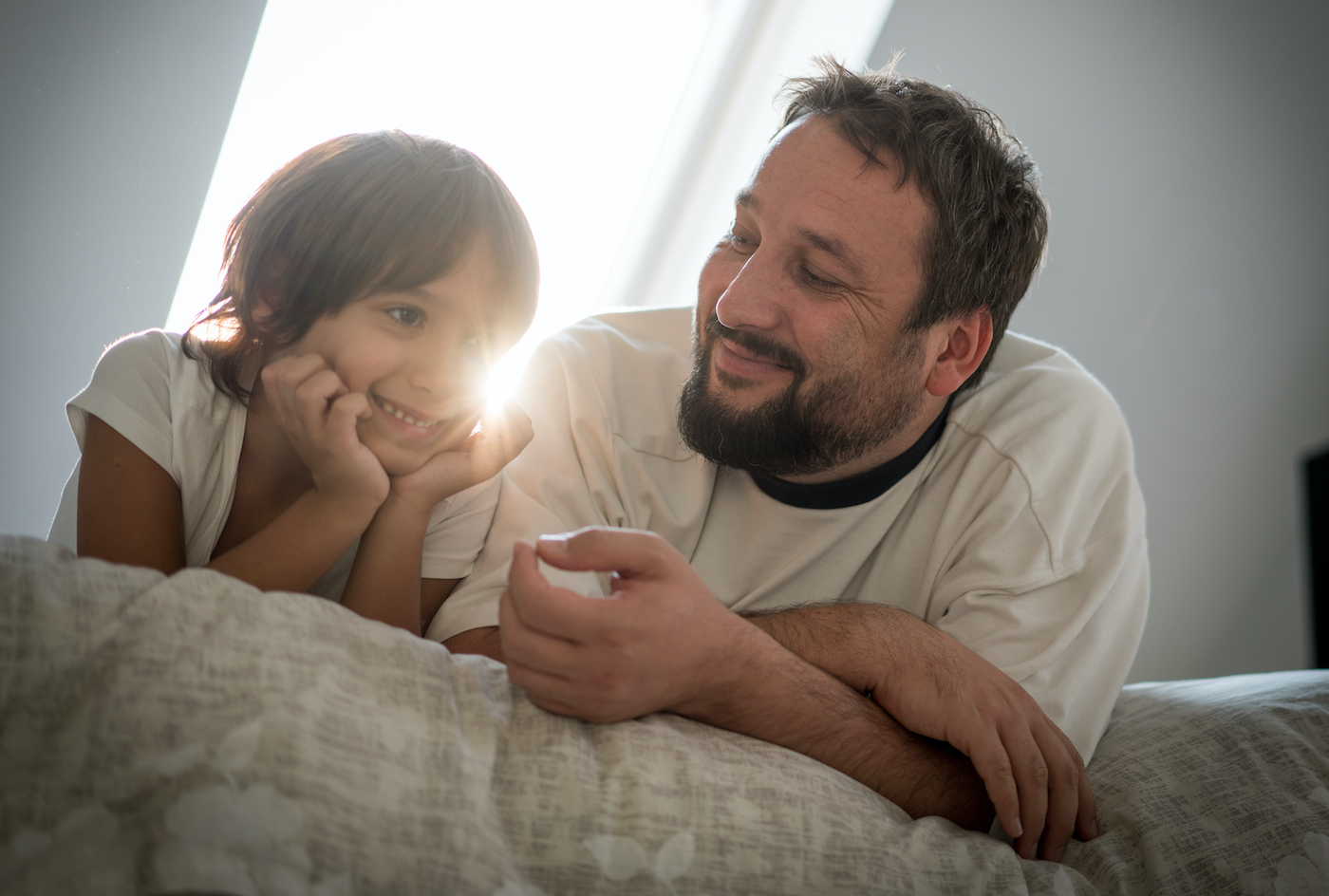 There are two hemispheres in the brain—the right and the left—and female brains appear to have more cross-talk between those two sides, which may...