Battles Men Face
May 31, 2019
In Battles Men Face, Dr. Jantz exposes the temptations that can entrap good men and gives practical steps to take to overcome unhealthy patterns. He shows you how to accept who you are (and who you're not), say no, focus and build on the positive, and, perhaps most difficult, ask for and accept help.
OTHER POPULAR ARTICLES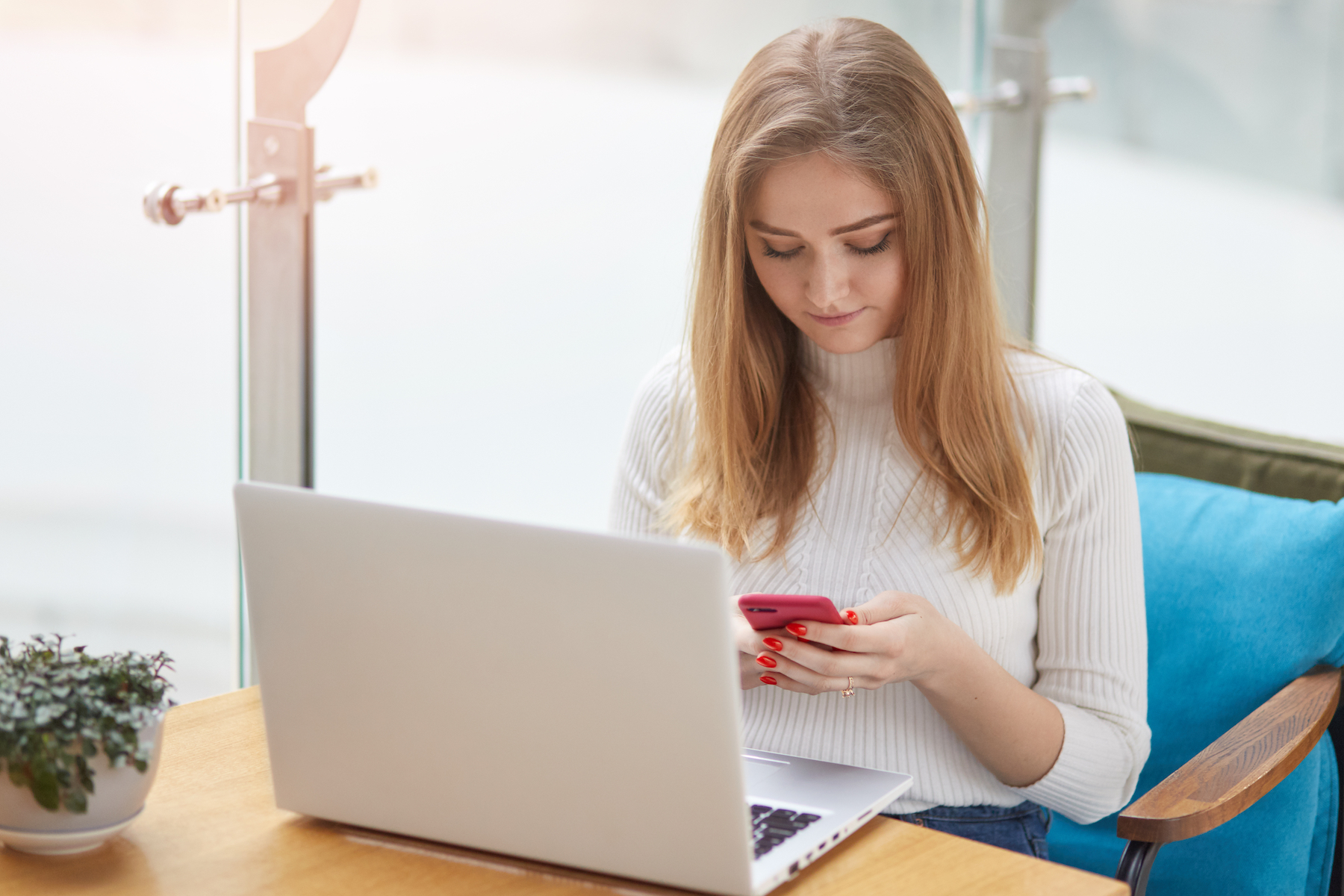 A big reason why human beings are drawn to technology is that it stimulates and activates our brains in a way few other things...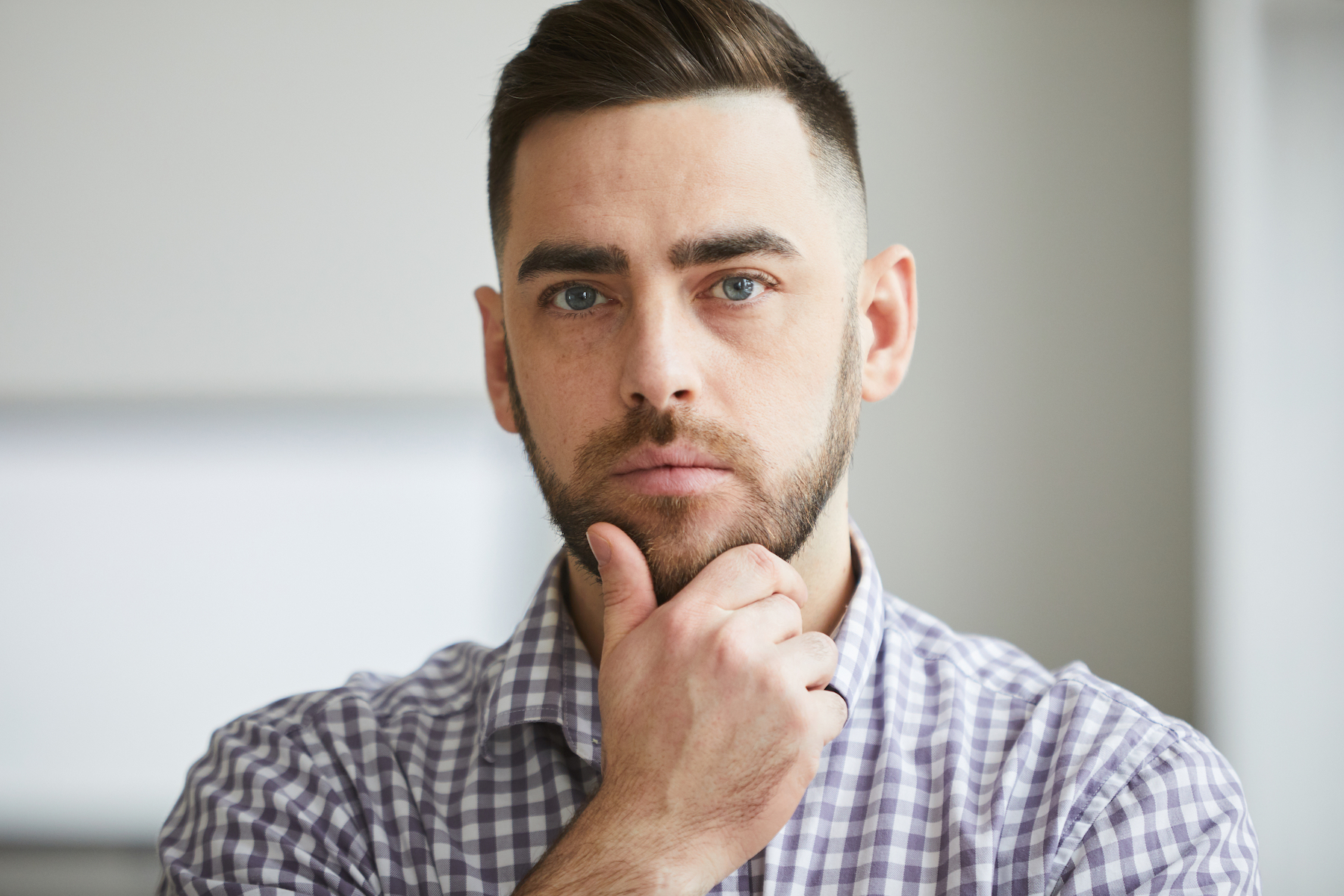 Who hasn't viewed an irate toddler in a store, yelling at the top of his tiny lungs, demanding the object of his heart's desire?...