Battles Men Face
May 31, 2019
In Battles Men Face, Dr. Jantz exposes the temptations that can entrap good men and gives practical steps to take to overcome unhealthy patterns. He shows you how to accept who you are (and who you're not), say no, focus and build on the positive, and, perhaps most difficult, ask for and accept help.
OTHER POPULAR ARTICLES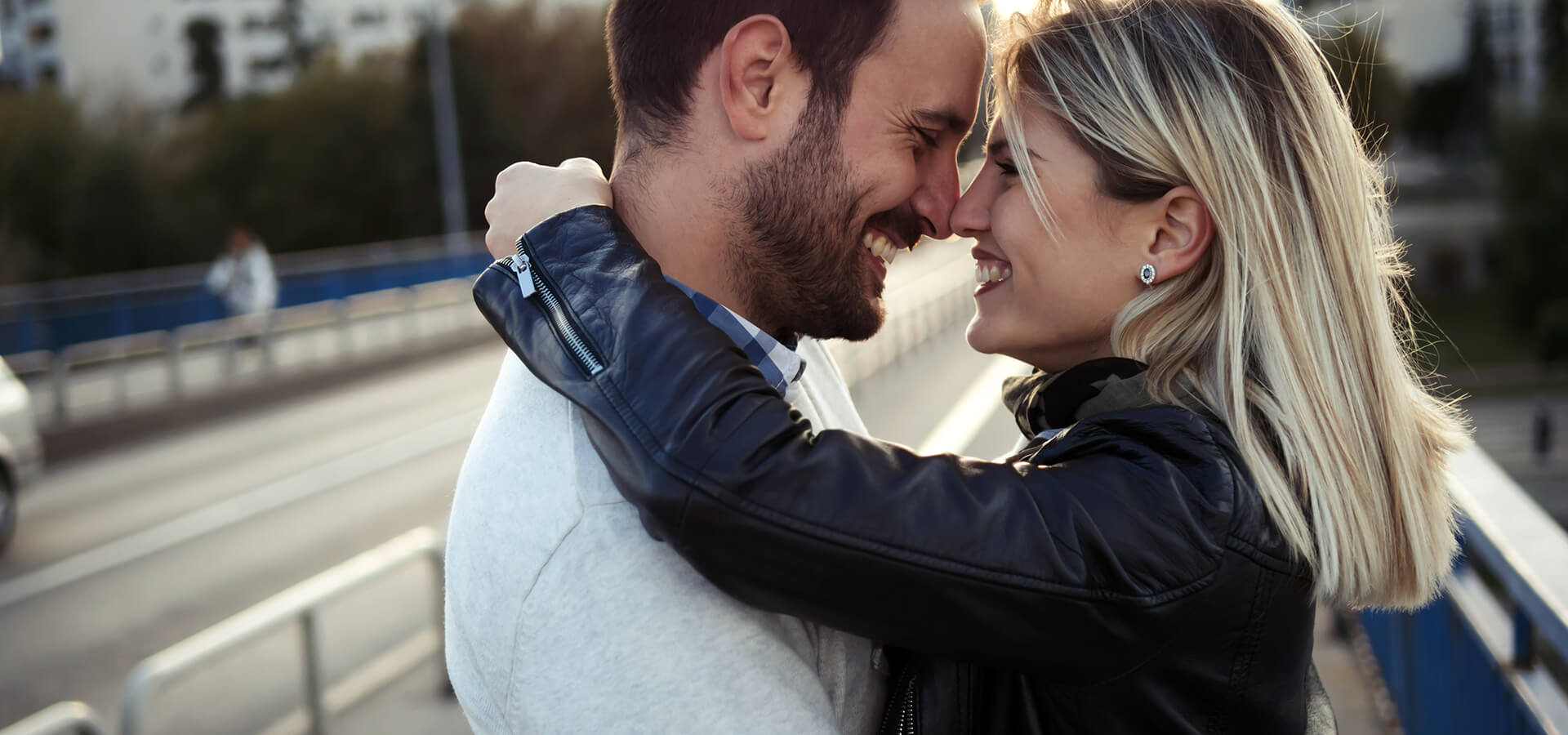 We constantly use relationships to determine our position in life. We observe the people around us and make decisions about who we are based...