Am I Codependent
May 31, 2019
Drs. Jantz and Clinton help readers unravel why they're drawn back to the same types of unfulfilling relationships over and over again. Readers learn how to break the cycle of relationship dependency, focus on finding wholeness as unique individuals, and discover the key to finding a healthy relationship that lasts.
OTHER POPULAR ARTICLES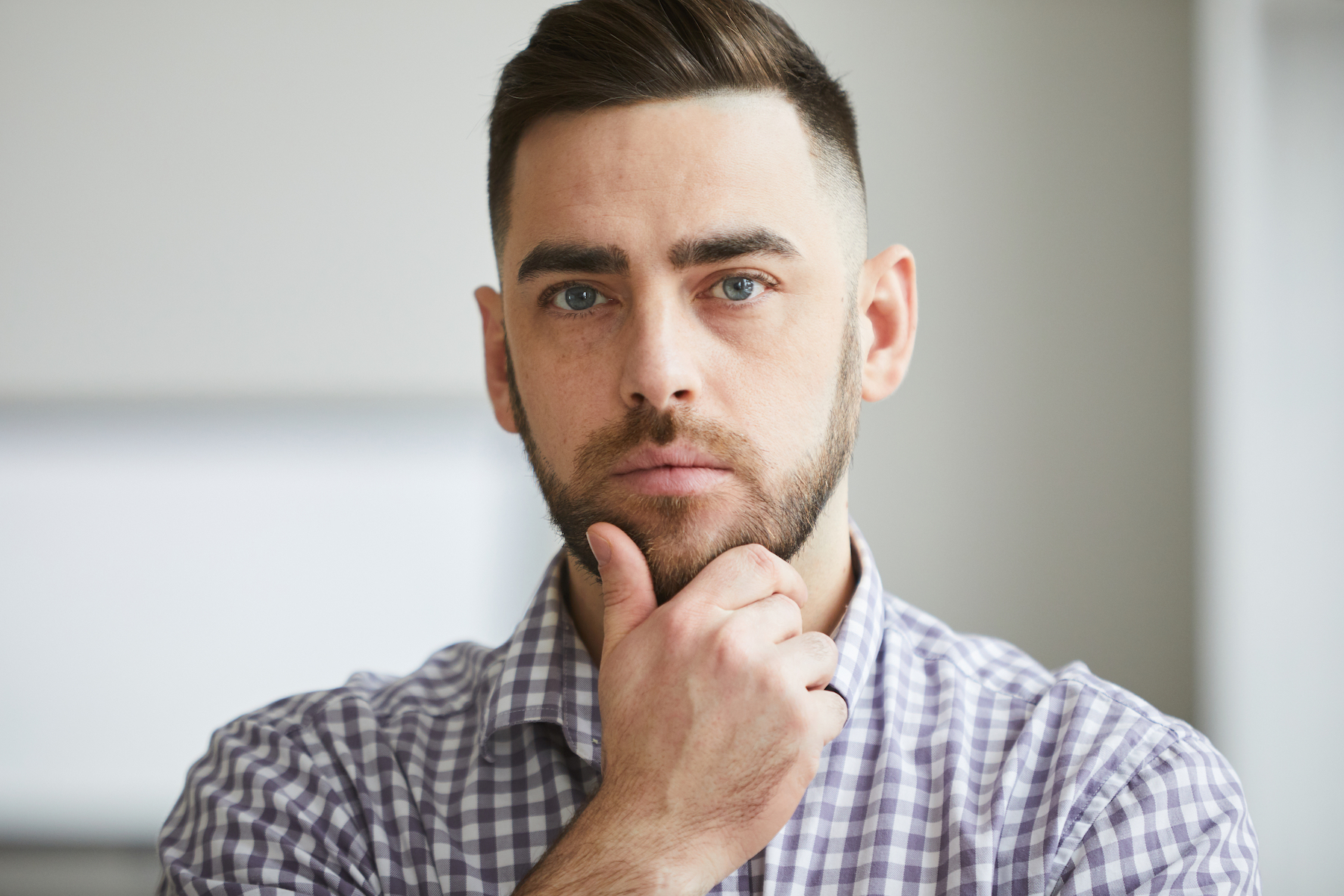 Who hasn't viewed an irate toddler in a store, yelling at the top of his tiny lungs, demanding the object of his heart's desire?...