Adopting a Healthy Attitude of Self-Acceptance in Addiction Recovery
March 25, 2020
Too many of us have a false belief that to be acceptable, we must be perfect. We have learned this through the negative reactions we've received when we've been less than perfect. What we fail to recognize, however, is how often perfect is defined by another flawed, imperfect human being. 
Two imperfect human beings trying to define perfection is sort of like another story Jesus told, in which he asked, "Can the blind lead the blind? Will they not both fall into a pit?"[1] Trying to attain perfection to be acceptable is a bottomless pit. Addiction is more than happy for us to continue residing in that pit.
A healthy attitude about self-acceptance is to acknowledge we are not perfect. We cannot be. Sooner or later (in a lot of cases sooner), all of us mess up. The answer when we do is not to despair of ever doing right, but to learn from what went wrong. This is how relapse is integrated into recovery.
I can hear some people protest that this attitude isn't healthy because it leaves the door open for justifying relapse, after relapse, after relapse. A person must be on guard and determine when this attitude is being used by addiction as an excuse. Perhaps the word that needs to be focused on isn't perfect but acceptable. Our relapses become unacceptable when they happen without us learning anything to continue in recovery. No one is perfect, so being imperfect cannot be handed to addiction as a ready-made barrier to block recovery.
Some coming out of addiction can feel damaged or tainted by the experience. They may feel dirty or live with feelings of intense shame about what happened during the addiction. Because of these feelings, they may consider themselves "unlovable." They may shun other people to avoid the rejection, or they may attempt to "buy" love from others.
The capacity to give and receive love from others starts first with yourself. One of the pivotal attitude shifts in recovery is when you look yourself in the mirror and can say, "I love you." When you love yourself, you are more able to understand how others could love you as well.  
So much is tied up with this four-letter word. Love, in my estimation, is a spiritual characteristic lived out in the everyday thoughts and actions of people like me and you. One of the most famous descriptions of love is found in the Bible: "Love is patient, love is kind. It does not envy, it does not boast, it is not proud. It does not dishonor others, it is not self-seeking, it is not easily angered, it keeps no record of wrongs. Love does not delight in evil but rejoices with the truth. It always protects, always trusts, always hopes, always perseveres."[2] This is a lofty standard, I'll grant you. As recovery is a journey, so is learning to love yourself and others. The goal is to keep moving in the right direction.
Dr. Gregory Jantz is the founder of The Center • A Place of HOPE in Edmonds, Washington, voted a top ten facility for the treatment of depression in the United States. Dr. Jantz pioneered Whole Person Care in the 1980's and is a world-renowned expert on eating disorders, depression, anxiety, technology addiction, and abuse. He is a leading voice and innovator in Mental Health utilizing a variety of therapies including nutrition, sleep therapy, spiritual counseling, and advanced DBT techniques. Dr. Jantz is a best-selling author of 40 books and has appeared on CBS, ABC, NBC, Fox, and CNN.
[1] Luke 6:39.  
[2] 1 Corinthians 13:4–7.
OTHER POPULAR ARTICLES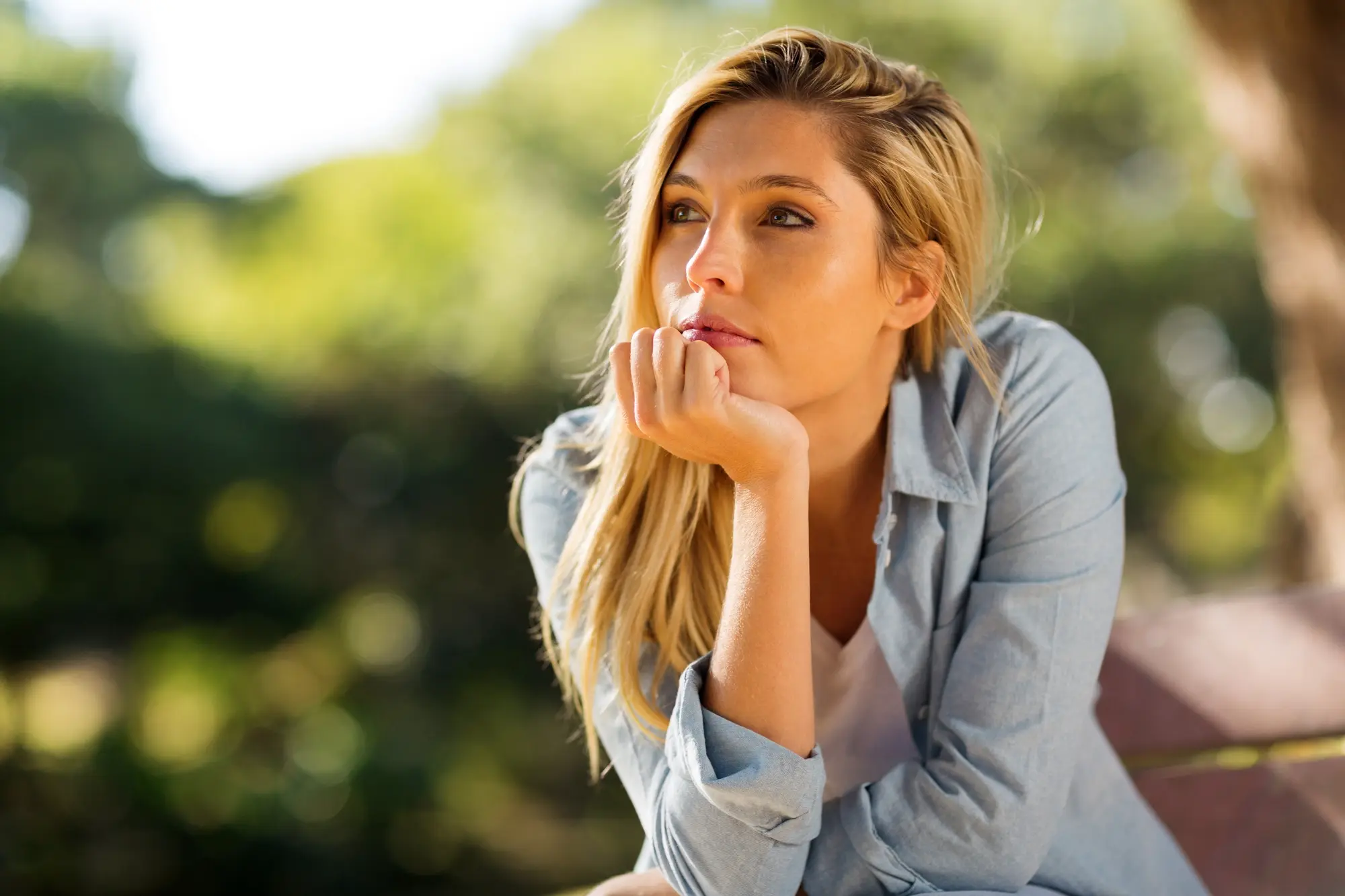 When I founded The Center • A Place of HOPE over 35 years ago, I didn't fully appreciate that almost all struggles and afflictions...