6 Ways to Strengthen Your Relationships
May 30, 2021
We constantly use relationships to determine our position in life. We observe the people around us and make decisions about who we are based on how we believe others perceive us. That's why it's important to do all we can to maintain our healthy relationships and improve our unhealthy ones. 
A healthy relationship requires that each person bring something unique and special to it. A healthy relationship happens when two people understand and appreciate each other. A healthy relationship exists when value is placed not only on who you are together, but also on who you are individually.
Healthy people are growing people, and people do not grow healthy in isolation. We need each other for so many reasons: for companionship, encouragement, support, feedback, and insight. 
The best relationships continue to develop and grow when the two people involved refuse to settle for mediocrity or monotony. If you want your relationship with someone to go from good to great, employ these key practices:
1 – Approach the person with an attitude of gratefulness. If this person is a significant part of your life, let him or her know it. Express your appreciation freely and frequently. 
2 – Allow for differences. People enjoy being able to express their unique thoughts, opinions, and feelings, knowing they will be received with an open mind and heart by the listener. Interacting in this way will give you the opportunity to truly understand the other person.
3 – Be respectful of the boundaries he/she feels are necessary for the relationship. If you want the other person to honor your boundaries, you must do the same.
4 – Ask forgiveness when you make a mistake. Don't try to hide your blunder. And don't try to magnify or minimize it—just be truthful and straightforward.
5 – Exercise forgiveness yourself. When the other person apologizes for a misdeed, extend grace and compassion.
6 – Be quick to resolve conflicts. Disagreements are inevitable in any relationship and shouldn't be avoided. Instead, in a spirit of unity, you and the other person should talk through the issue, explain your positions, and come to a resolution. 
Open your heart to the real possibility of restoring the trust and love with those close to you — regardless of today's differences or a difficult past. At The Center • A Place of HOPE, we believe that damaged relationships can be restored. 
If you're struggling with a relationship close to your heart and searching for hope, reach out to The Center and learn more about the rejuvenating and healing programs that are available to you. Speak with our team of professionals at 1-888-771-5166.
Our world-class team of treatment professionals at The Center • A Place of HOPE has helped many people recover from relational and mental health challenges through our focus on whole person care. Fill out this form or call 1-888-747-5592 to get more information or to speak confidentially with a treatment specialist today.
OTHER POPULAR ARTICLES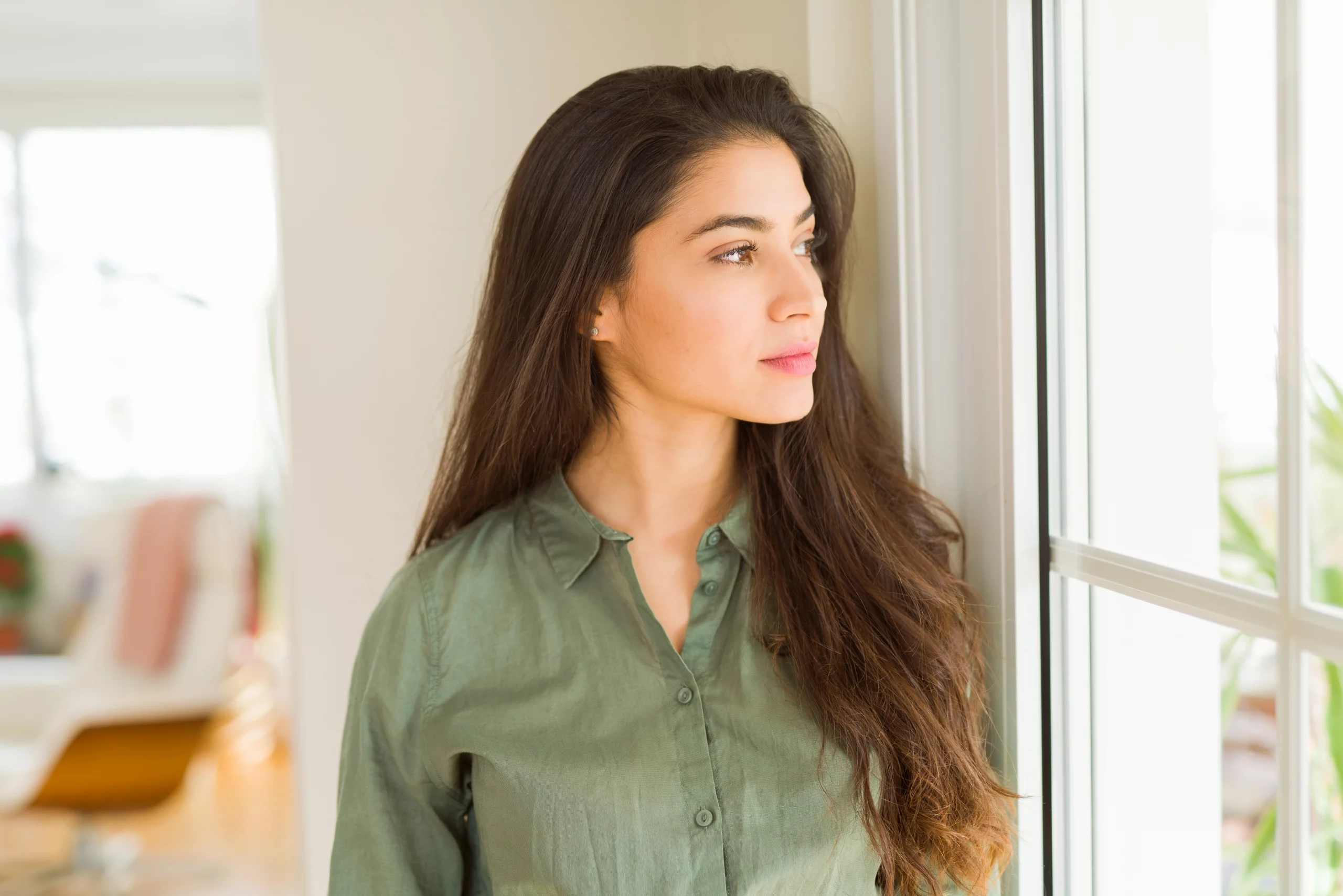 We've all laid awake in bed at night, replaying scenarios in our head. We think about things we could have done differently—what we should...